Looking for Our Next Generation of Blue
The mission of the Generation Blue Intern Program is to support Blue Cross and Blue Shield of Louisiana's talent acquisition strategy by providing a meaningful internship experience through real-world projects, mentorship, feedback and networking opportunities, while also developing a pipeline of diverse, talented individuals as potential future employees.
Search for Internship Positions
Participants of the Blue Cross Generation Blue Internship Program are aligned with and will be paid by a Blue Cross third-party staffing vendor who will be represented as their direct employer.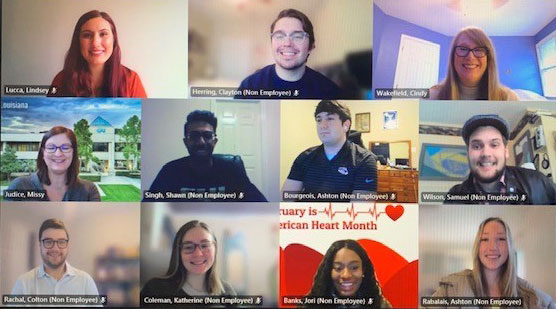 In February 2021, our interns hosted "Coffee Talk" with Cindy Wakefield, VP of Strategic Communications. We wouldn't be Blue Cross without our wonderful workplace culture. This is how we make it happen virtually. Cindy shared her career path, experiences and advice with our 2021 spring interns. We strive to educate, motivate and inspire growth.
Qualifications

Currently pursing or recently completed an undergraduate or graduate degree in any major

Minimum 2.5 GPA, preferred 3.0

Able to work 20-24 hours per week for spring and fall internships and a minimum of 20 hours per week for summer positions

Strong oral and written communication skills

Knowledge of Excel, PowerPoint, Outlook, MS Word

Self-motivation and adaptability to change

Ability to think analytically and present ideas professionally
YOUR INTERNSHIP JOURNEY

1

We post internship roles for spring, summer and fall. Once you search for an open role that matches your interests and qualifications, you will submit your resume to indicate your interest.

Spring

August 1 – September 30

Summer

January 1 – March 1

Fall

March 1 – May 15

2

Our team will review your resume. We recommend checking your email and voicemail for updates and next steps.

Spring

October 1 – November 1

Summer

March 30 – April 15

Fall

May 15 – June 15

3

If you qualify for the role, you may be asked to conduct a phone interview, video interview, and/or panel interview.

Spring

November 1 – December 1

Summer

March 30 – May 1

Fall

May 15 – June 30

4

Start your internship. Do real work, learn, grow and have fun!

Spring

First week of January

Summer

First week of June

Fall

Mid August
Meet the Team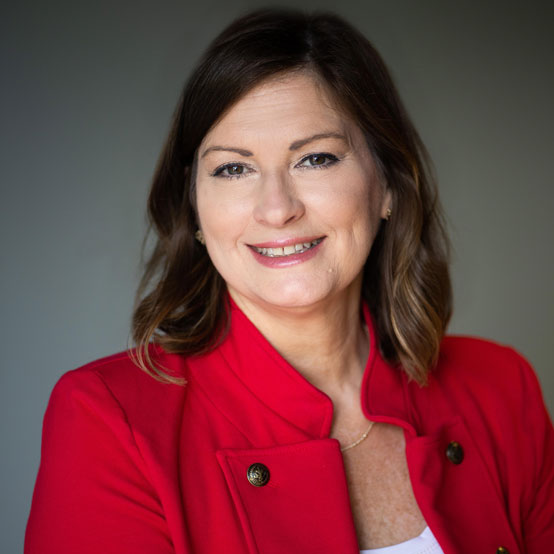 "I have been working in Talent Acquisition since 2008. I found a passion for helping young adults find their career path and watching them grow throughout their careers."
Missy Judice
Manager, Talent Sourcing & Programs
Missy Judice's Linkedin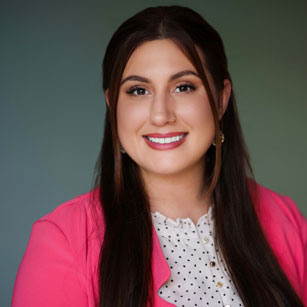 "I love seeing the impact that the interns at BCBSLA make on not only our organization, but the community. It brings me so much joy to watch each cohort progress and develop their skills with the use of the professional development classes and meaningful real-world projects."
Lindsey Lucca
Talent Programs Partner
Lindsey Lucca's Linkedin
WHAT WILL YOU DO?
HANDS ON PROFESSIONAL WORK
We host interns in a variety of areas throughout the business, including but not limited to Healthcare Analytics, IT, Marketing, Human Resources, and our Healthcare Value areas.
MENTORSHIP
Our interns regularly meet with their managers for one-on-ones as well as with other members of their cohort.
INTERN WORKSHOPS
Our Learning and Development team, along with our Workforce Development team, developed the intern workshops to focus on building professional and interpersonal skills like Accountability, Time Management, Communication and the "Brand You Series."
EXECUTIVE PRESENTATIONS
At the end of each cohort, our interns get to share with each other, their departments and our leadership team the work that they have been doing and contributing to over the semester.
A Day in the Life of an Intern
Join Jori B. to get an inside look at a day in the life of a Blue Cross Digital Experience intern in 2021! It's not just email and virtual meetings from her home office. Jori also goes on video shoots and helps run our Facebook livestream events. Then it's back to the office to catch a virtual coffee talk, brainstorm a social media campaign or create our latest TikTok video.
"What Our Interns Had to Say"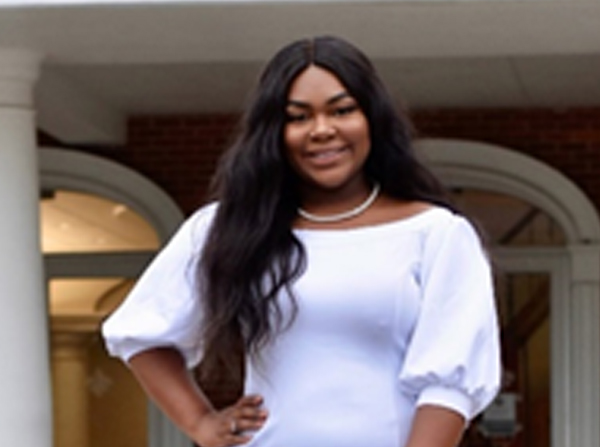 "The internship at BCBSLA meant a lot to me because I was able to apply acquired knowledge to real work experiences. I learned a lot of new things and enjoyed being exposed to a professional job setting. My transition from college to a full-time employee was a breeze because I was familiar with the company and job duties. I grew as a professional by learning my strengths and weaknesses in the workplace. I learned to network, and I developed strong teamwork skills. I add value by meeting expectations and going above. I work with providers to help them provide quality care to our members."
Francheska U.
Accountable Care Organization Program Intern, Fall 2019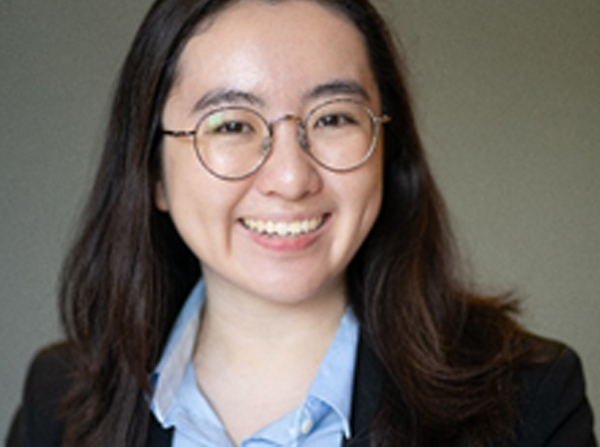 "The best part of my job here in data analytics is knowing that your work is ultimately able to impact and help the patients. It's really rewarding to see that your efforts are able to make a difference."
Ruthann Z.
Healthcare Analytics Intern, Fall 2018