Mission Driven
Blue Cross and Blue Shield of Louisiana's dedication to our mission makes us the perfect employer for current and former service members. A 2021 Top Ten Military Employer designation by GI Jobs Magazine focused on our commitment to our veterans and reservists as well as military members of our community. In addition, our necessary focus on cybersecurity, technology and data means we often have jobs that are a good fit with military careers. Blue Cross actively seeks out those with military experience at base job fairs and universities, both for permanent and intern positions.
Blue Cross and Blue Shield of Louisiana's Team Blue volunteers, including its Boots to Blue Employee Resource Group for veterans and their families, joined the New Orleans Pelicans on Feb. 27 for a community project with Rebuilding Together New Orleans.
Blue Cross and Blue Shield of Louisiana supports veterans in the workforce with an employee resource group that works to recruit veterans and develop career opportunities in the company.
Boots to Blue
Our Boots to Blue employee resource group provides networking, mentorship and support for our military and veteran employees and their families. Members of this group actively volunteer with organizations supporting military and veterans in the communities we serve and receive resources and paid time to do so from Blue Cross.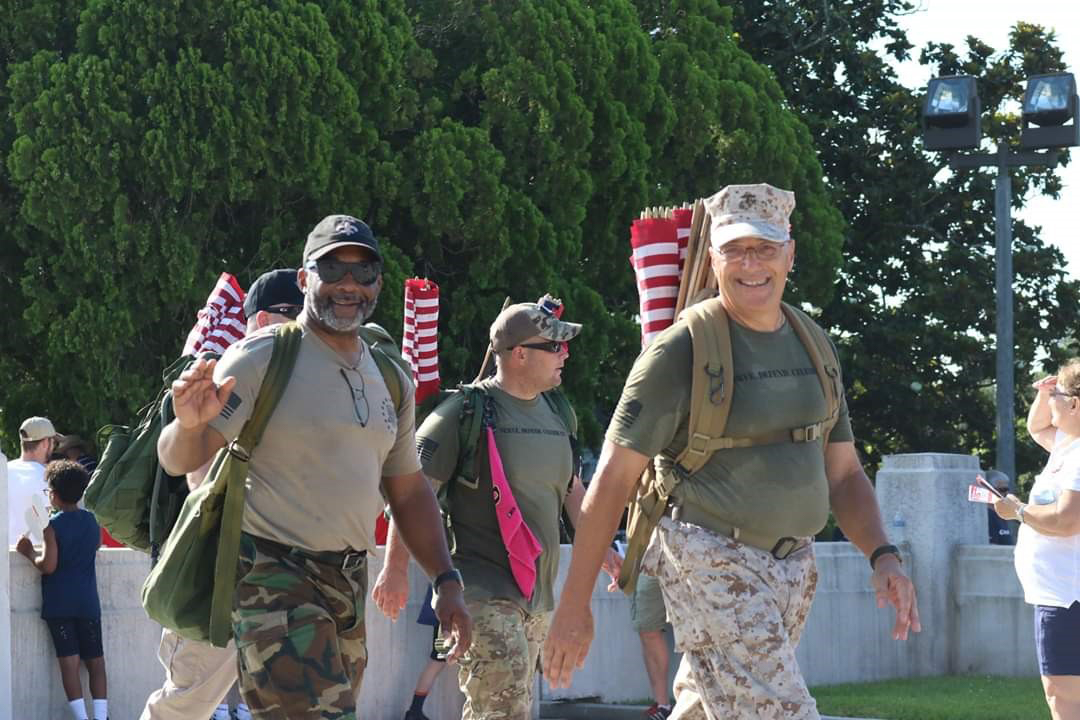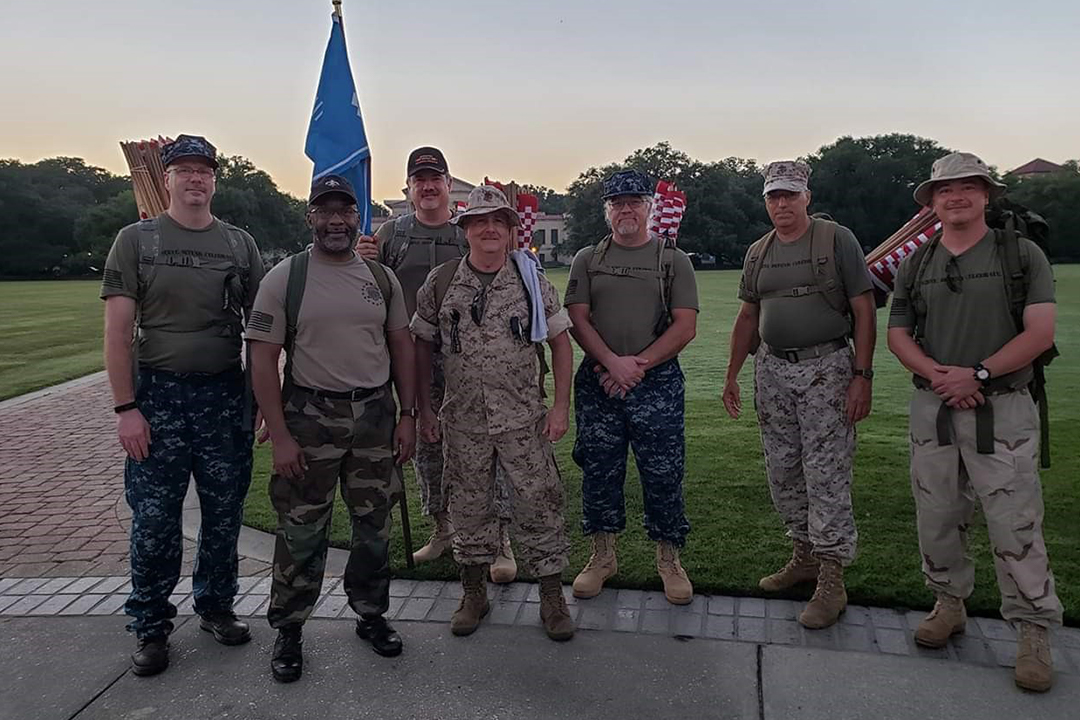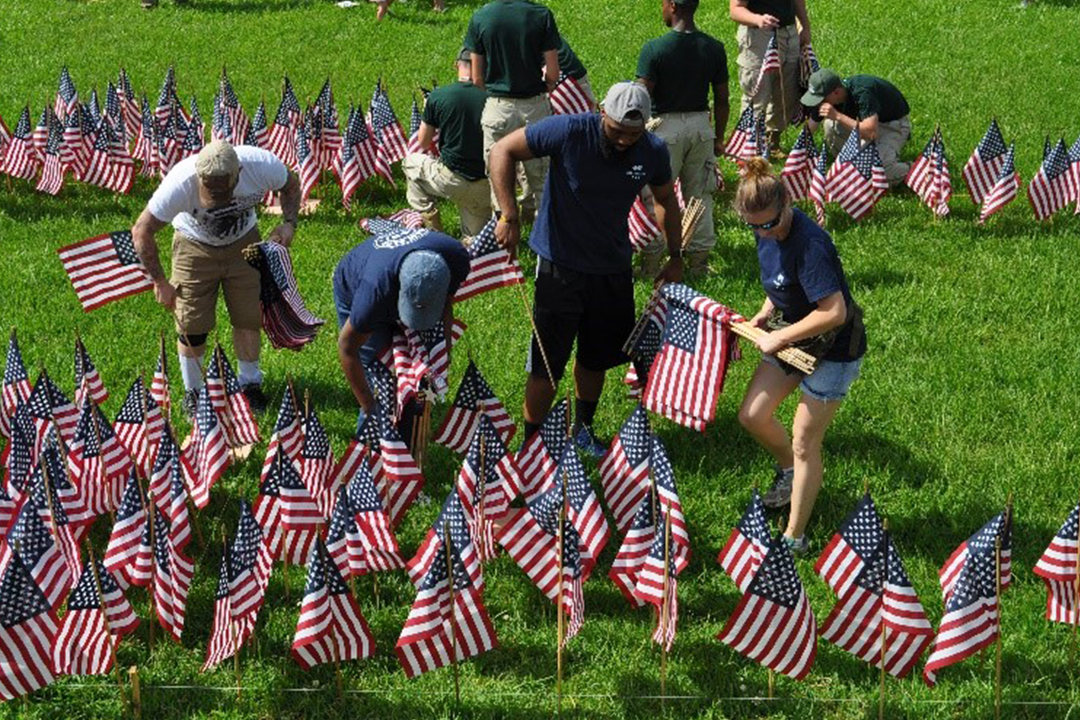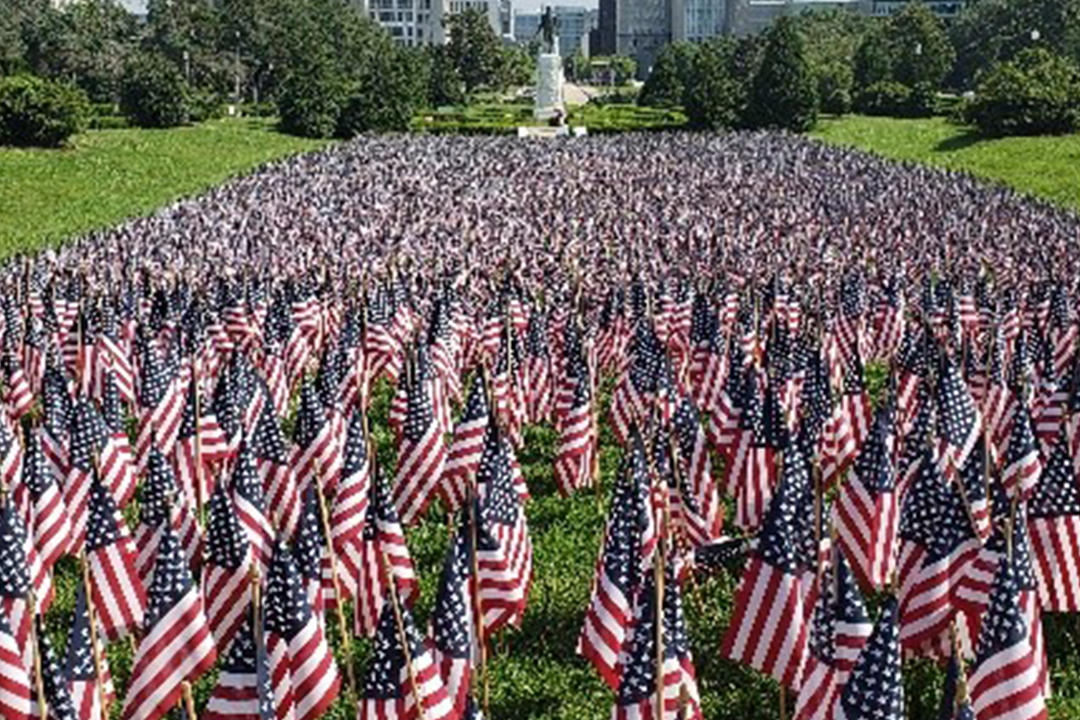 Testimonials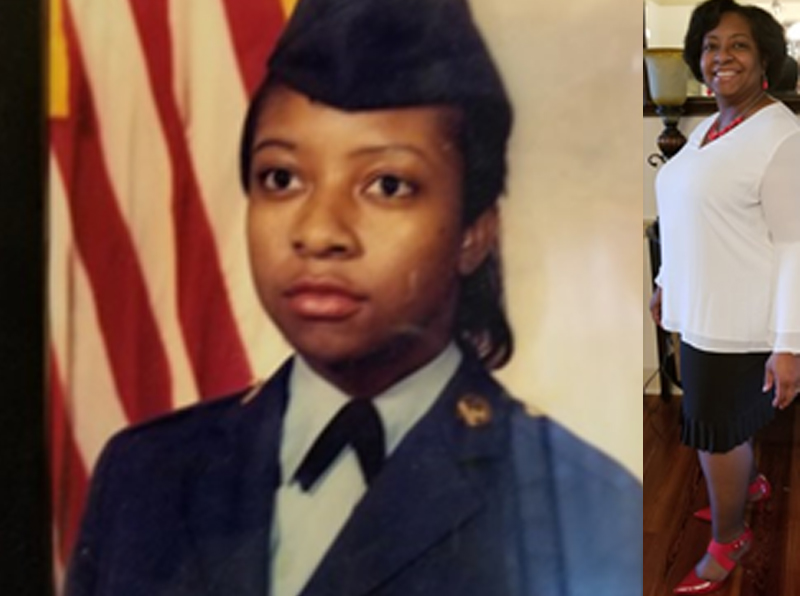 I was a Material Supply Specialist in the US Army, E-4. I currently work in enrollment and billing as an Enrollment and Billing Specialist II. I set up new groups, benefits, work the enrollment and billing phones, process changes in IPD, perform customer service tasks, and process work in Facets and eEnrollment.
Tracy H.
US Army, E-4
Enrollment and Billing Specialist III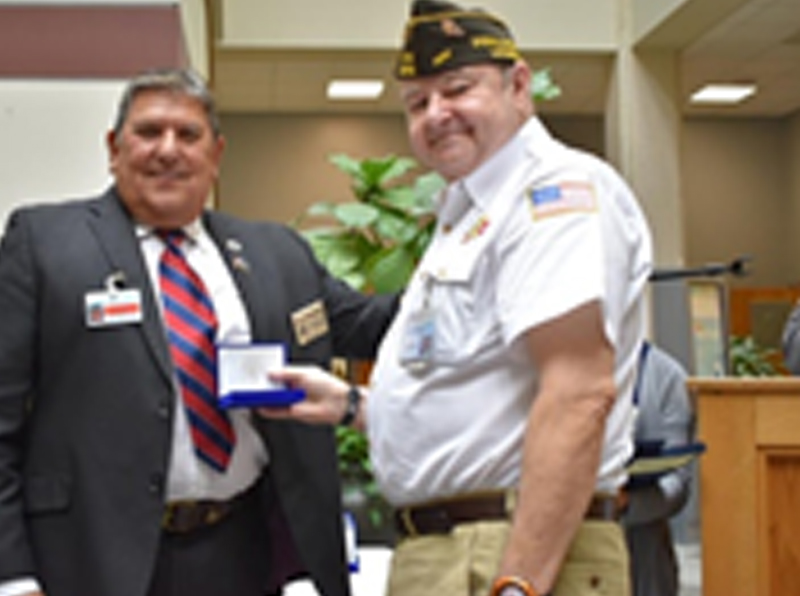 I was in the USAF and was a Combat Controller Air Commando. I served in the Vietnam war. I am currently an ITOC/NOC Engineer and Incident Manager.
Wayne G.
USAF
ITOC/NOC Engineer and Incident Manager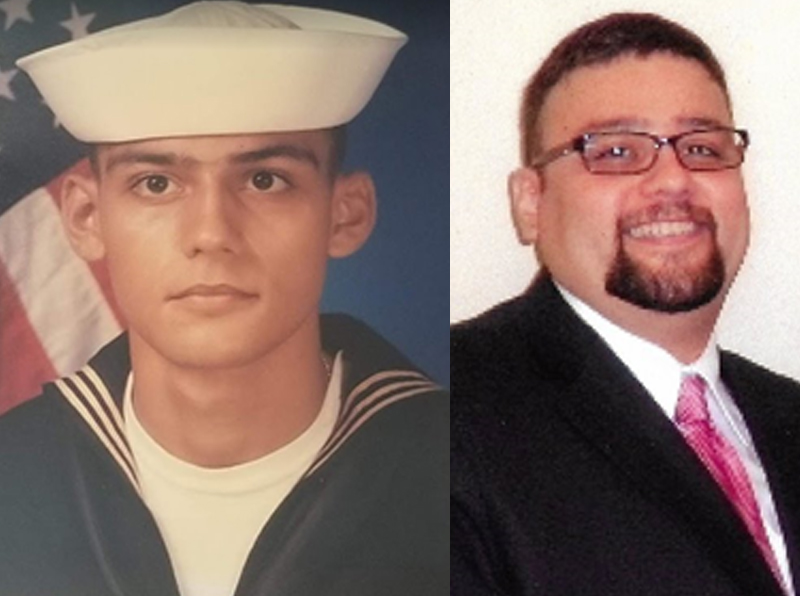 I was an Aviation Maintenance Administrationman. I maintained combat aircraft flight and maintenance logs. Currently, I am a Systems Configuration Engineer with CRM Solutions in the Information Technology, Digital and Enterprise Services Department.
Jose V.
US Navy, Petty Officer Third Class (E/4)
Systems Configuration Engineer